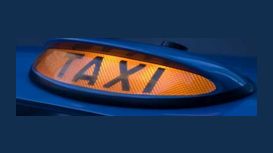 radnorandkingtontaxies.co.uk
Radnor and Kington Taxis is a reliable and friendly local taxi service based in East Radnorshire, North Herefordshire and South West Shropshire, principally covering the towns of Kington, New Radnor,

Knighton and Presteigne together with the surrounding areas and villages.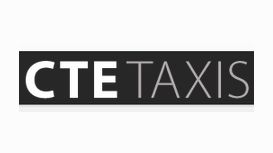 Crickhowell Taxis - established over 40 years ago in the village of Llangattock, is a family run Taxi service operating in Crickhowell and the surrounding Town's and Villages. The taxi service was

established by Gareth Jones in 1969. Its foundation as a family run business began with Megan and Dennis (Gareth's mother and father) supporting him in setting up a Crickhowell based Taxi company.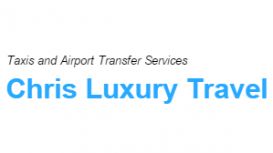 Chris' Luxury Travel provide a reliable airport transfers service in Wrexham. Chris' Luxury Travel offer a range of services to their customers including transfers in Wrexham, Chester and Manchester

for any airport or seaport including Heathrow Airport transfers and Gatwick Airport transfers. Chris' Luxury Travel are here to meet all of your airport transfers requirements in Chester and have been providing airport transfers in Chester for many years.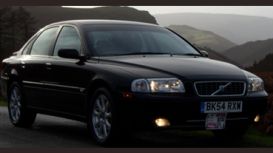 The original and still the best! Bluestone Cars are the UK's first pure Internet licensed, private hire company. We specialise in UK chauffeur-driven car services for journeys of 70 miles (110 Km) or

more. The majority of our customers travel from Manchester International Airport but we also serve Liverpool, Birmingham and London. We are listed by the official Wales Tourist Board as the national airport shuttle provider for Wales and have been trading since 2002.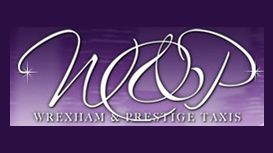 We have a number of Hackney cabs on the fleet that can transport you wherever you require. Whether it's a shopping trip or a long haul journey, we have the facilities to make your journey a

comfortable one. When you want to impress an important business guest, have them picked up in a top-of-line vehicle driven by an immaculately dressed chauffeur. First impressions last, so make sure that your VIP guests are wowed before they arrive.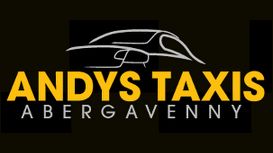 andystaxisabergavenny.co.uk
If you require taxi hire or wedding car service in or around Gwent, or airport or seaport transfers across the UK, make Andys Taxi Abergavenny your first choice. Established for over 20 years, we

pride ourselves on providing you with reliable, affordable car hire service to get you to your destination safely and promptly. Fully licensed and experienced in providing professional transport services, choose us for all your travel needs, business or pleasure.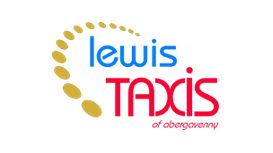 lewistaxisofabergavenny.co.uk
Lewis Taxis of Abergavenny was founded on October 10th 1963. Since then, the family run business has become the key taxi firm in the town of Abergavenny. This number one taxi firm offer a fantastic

and professional service getting clients and celebrities from A to B. As one of Abergavenny's biggest taxi firms, Lewis Taxis of Abergavenny has recently celebrated their Golden Anniversary.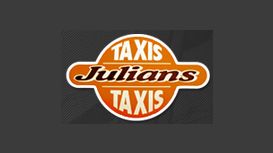 Elderly and infirm passengers are alway's given special attention, wether it be helped out of the car or shopping carried to your door. Nothing is too much Trouble. Julian's Taxis has two cars one a

roomy estate and a People Carrier able to accommodate up to 6 passengers.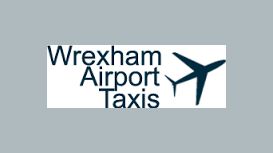 Professional, courteous and affordable: our chauffeurs have years of reliable service to their credit. We cater for special events such as weddings, concerts, corporate gatherings and other special

occasions that require special transport services. Our fleet of vehicles is guaranteed clean, safe and air-conditioned. Our cars ensures that you'll arrive at your destination in style and comfort!