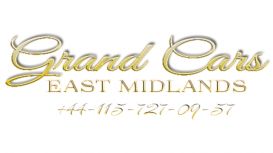 Grand Cars East Midlands is Nottingham based Taxi company on excellent customer service that we provide all over the United Kingdom. We are proud of our company that we only providing a high class quality cars to ensure the comfort and safety whilst keeping track of the time.
We aim to train our drivers to go the extra mile to ensure that each and every customer has an enjoyable and a hassle free journey from the beginning to the end! We really believe that our drivers are the face of our company and therefore we appreciate all the good work that they do to deliver our customers the best service as possible.
Our Nottingham's Taxi Company run and operate the world's leading booking and dispatch system allowing us to offer our customers many advantages and innovative ways to book your taxi in no time.
We also offer a very comprehensive range of account packages to suit all customers from basic single accounts to our larger corporate clients with many different departments requiring their own sub accounts.
---
Services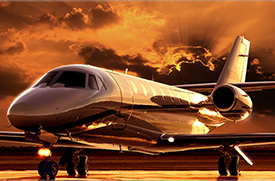 Affordable and Reliable Airport Transfers and Taxi services from Nottingham across the United kingdom 24/7 airport Pickups is a leading provider of airport taxi transfers. Our standards of reliability and comfort are second to none. What's more, we pride ourselves on offering our customers the very best service and value for money.
Hundreds of customers from all over the world book their airport pickups with us on a daily basis. Our secure and simple way to use our website allows our customers to book all major airports taxi in just a few clicks. Whether you are arriving in London or heading off to any of the UK airports, contact us today for a comprehensive and competitive quote. We are happy to serve all major UK cities and destinations.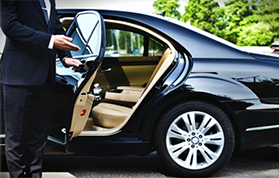 24/7 Executive Service Available.
Fixed Price Guarantee.
Luxury chauffeur-driven cars and minibuses.
Our private hire includes an extensive fleet of executive vehicles, comprising Mercedes saloons, Mercedes Vianos and BMW, which provide a luxurious way of travelling, whether on business or leisure. All transfers are conducted by fully uniformed chauffeurs, who operate on a meet and greet basis for all airport arrivals.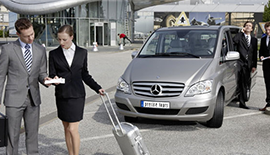 We can provide tailor made business, trips across United Kingdom, whatever you need to meet your professional needs.
Reviews and Ratings
Tom Smith, Nottingham, Nottinghamshire
First time i have used Grand Cars East Midlands taxi I would say its most professional and amazing service I had so far in Nottingham they have water, magazines available very clean car, the driver was very helpful. I am very impressed definitely will use them again, i would recommend this company i had amazing experience.