Established in the autumn of 2009, Getaway Cars opened its doors to the people of York with an ambition of offering a fairly priced, friendly, genuine - local taxi service. We set out on our mission with a small fleet of hand picked, friendly and experienced local drivers, with the intention of establishing ourselves a reputation that reflected our aim. Having worked in the industry for a number of years, we understood that the key to building a strong relationship with our customers was based on honesty and in turn your trust in us. Having kept this firmly in mind, we have established ourselves in York with a reputation to match our passion. As Getaway Cars has grown in size, our aims have remained the same and as we continue to move forward, we take great pride in keeping to these priorities. We are never far away when you need a quick Getaway!
---
Services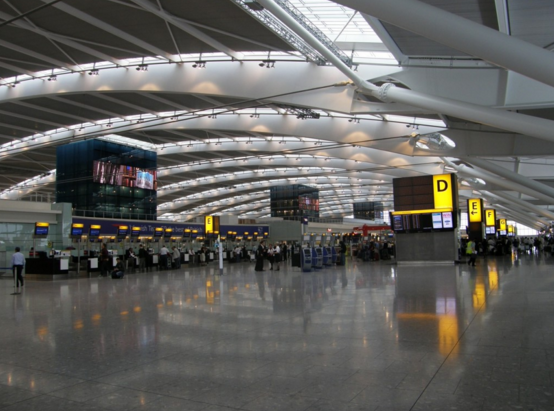 Getaway Cars offer competitively priced transfers to and from all major UK airports. With a range of vehicles carrying from one to eight passengers, we offer a complete airport transfer service, 24 hours a day and all our airport prices are fixed, helping you to budget all of your travel arrangements. On your return flight, we will track live flight details from both your departure and arrival airport to ensure we are at the airport exactly when you need us, even when you have been delayed.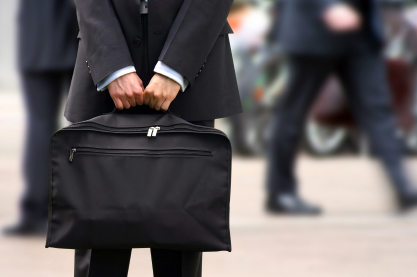 At Getaway Cars we offer a range of services tailored specifically for staff members and businesses. We understand that after a long shift at work the last thing you want to do is wait around unnecessarily for a taxi, so our "priority staff taxi scheme" is your ticket to a quick Getaway. We also realise that when you use our service for your clients and guests, our service reflects directly on yours and with this in mind we always strive to offer a first class service. This has helped us maintain a number of strong, long lasting relationships with a number of businesses and charities in York, some of which also use our account facilities making life simpler for them by generating monthly invoices for their journeys as opposed to juggling receipts and petty cash trip by trip.
Reviews and Ratings
We do not have any reviews about Getaway Cars available right now.