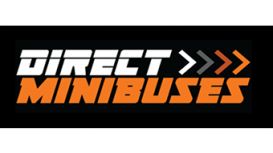 Direct Minibuses has been one of the recently evolving service provider in the state of offering coaches, minibuses for hire. Every travel every trip doesn't need to be expensive. You have many aspects to think before you spend a buck. We understand it well so we strive hard to give you a deal in your budget with Direct Minibuses. We assure you that the word cheap does not reflect in the quality of travel experience.
You want to travel to the airport, travel around with you group we are up with a deal. We call them airport transfer and group travel. You might want to transfer kids to the school or grownups to the office, we named the deals School transport and Executive transport. You want a vehicle for a sporting event or any other event or exhibition. We have a deal too. You might want a vehicle for just a night out yet we don't disappoint you.
---
Services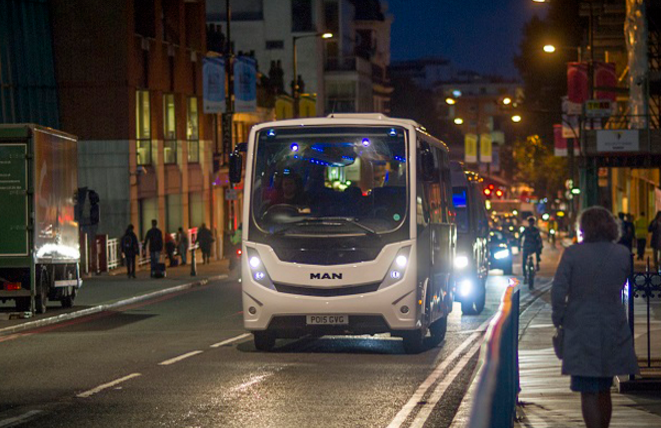 Coach Hire has been one of the recently evolving services provided in the state offering coaches for hire. Who would want a coach? Why would they hire it? If you're planning on going around the town, it's not very prerequisite for you to wander on roads by catching multiple vehicles all the time. For example, if you're planning to visit multiple destinations around the town, you will get eventually tired of exchanging vehicles from one landmark to other.
To make these kinds of trips easy and to enhance the pleasure you get from those, you would need a coach for hire. You might find yourself scratching brains off wondering which bus or train you would take in the itinerary. Hiring a coach will also helps you in balancing your time and effort, and hence you might even end up having a qualitative sightseeing.
What is the first thing that comes into your brain when talked about hiring a coach? Of course, the cost. In any form of transportation, cost is the first thing that should be kept an eye on. You can find innumerable cheap coach hires on the streets, these days. However, don't get hasty believing all those. Not every company that claims to be the cheapest, have a face value. Even if they provide you with a cheap coach hire, they will tamper with the quality of transportation reducing your comfort levels. Here at Direct Minibus, we charge relatively low rates and you can even compare our rates, services with other service providers before taking our word to heart.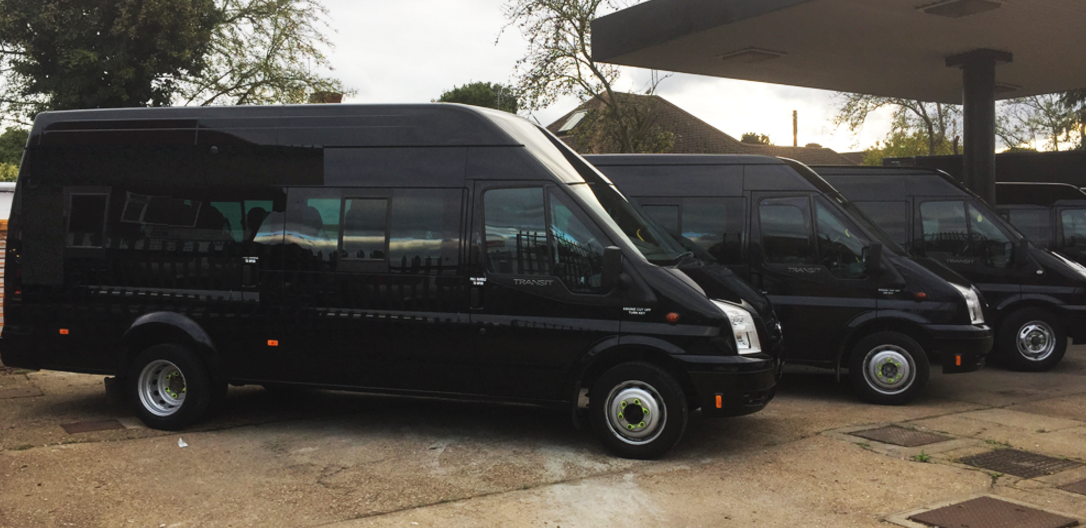 Getting stranded is the most unpleasant thing that can be dreamt of and you can't even share it with your friends after getting home and regale them with your exploits. Often, there are situations where people end up getting stranded and finding themselves in the middle of the road without a proper ride. Are you afraid that it might happen to you? How do you prevent this from happening?
The only way to do this is, pick your phone up and dial to Direct Minibus for a Minibus hire. All you need to do is blink your eyes after the phone call and you will have a minibus before you at your disposal. The best part about us is that we won't make you wait for a long time even if your destination is far away from the town limits. We know the emergency you are in and we can understand the value of time precisely when you are here to make some new memories.
Once you're done with calling us for a hire giving an input about destination and the number of seats, we will mobilize our minibus to you. From that point, you can power our driver to where you want to be dropped off or where you want to drive around. Our minibus hire has a prominent tag value for the services it has provided throughout the years and the name is only getting bigger and better. Despite that, we concentrate on everyone's needs no matter how small or big and stay true to our commitment. We come with cheap rates with sophisticated quality that you would even forget that you have only paid a small amount.
Reviews and Ratings
We do not have any reviews about Direct Minibuses available right now.