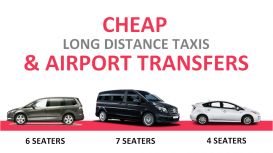 We at LC Travels provide cheap airport taxi cabs from coventry, leamington, warwick to Heathrow, just on the outskirts of london. We also travel from cv1 or any other postcode in the coventry area to airports such as Manchester, Gatwickor Stansted, luton, and East Midlands aswell as our closest major Birmingham.
Our vehicles are in a wide range such as coventry private hire saloon & estate cars. Also we have 6 seater mpv taxis & 7 seater coventry taxis. We also take on bookings for long distance taxi journeys to london or to nottingham aswell as leicester & manchester from many locations in the warwickshire area.
Call us today for a quick quote to any city or uk airport. Pickups and drop offs to the terminal of your choice. Try us for a cheap reliable taxi.
---
Services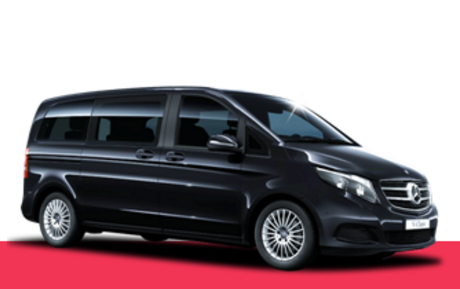 Taxi Day Hire Service
Regional and national taxi day hire service from Coventry to any london, manchester, leicester, nottingham or birmingham postcodes in the south east, the south west, wales, the midlands and any other part of England.
Whether you are an individual or any type of small or large business, We can provide you with an cost effective, Reliable Taxi day hire service, 24/7 365 day a year. Also airport taxis from coventry in a wide range of vehicles including saloon cars, estate cars, mpv 5/6 seaters to 7 seater minibuses.
Private Hire Taxi Day Hire:
Our half or full taxi day hire service is also great for multi-stops at different locations throughout the england including waiting periods and is available on half and full day bookings in advance.
Whether you want to go Sight Seeing and join tourists looking to see the awsome sights of London or a drive through the home counties & villages.
If you are a potential house buyers looking at homes. You can use our long distance services at the cheapest taxi prices which can prove a cost effective way of getting around the UK, especially if you are traveling from another part of the the UK.
While Coventry might be most famous for the jaguar land rover car making company (jlr whitley), there's plenty to see and do, whether you're there on business or for pleasure. Be sure to check out the imposing kenilworth Castle and the coventry car Museum. If you've got time, the City of coventry tour offers a fascinating insight into the lives people of the past. After a hard day's sight-seeing or hammering it out in a conference room, the centre of the city is littered with superb restaurants hotels and bars.
However, if you don't know the city, finding the best long distance taxi day hire for coventry to nottingham can throw up a few problems – which is where long distance taxis coventry comes in. We can help you find the best long distance taxis from coventry trips in and around the city or find firms that travel long-distance to and from: a trip from Derby to coventry costs just over £80! or a taxi day hire to southampton or a theme park like alton towers or drayton manor is cheap & easy.
Getting around warwickshire can be a pain. low cost taxis coventry can help you grab a long distance taxi from coventry whether or not you are looking to get around the centre of coventry, a transfer to the airport, or even to neighbouring towns or cities. Let low cost travels coventry do the hard work of providing a range of taxi quotes from our coventry cab office, taking the stress out of booking your long distance cab journey. Instead of freezing in the cold waiting on yet another public transport delay, let us get you there in a warm car on a timetable that suits you.
Need a minicab long-distance? No problem with Low cost taxi day hire!
While we offer cheap coventry taxis to get from A to Z within the city walls, our services come into their own for those travelling further afield. When you enter the details of your journey online into our quict taxi quote form, For example, if you need to get from coventry to London, or to brighton seaport, butlins or to heathrow airport You will find we are the cheapest Coventry-based firms that provide taxi day hire. They'll come and get you, but only charge for the return part of their journey. That way, no matter how far you're travelling, we can keep prices as low as possible. When booking a taxi in coventry with low cost taxis coventry.
Let our cab service do the hard work for you.What makes low cost travels coventry unique is that if you were travelling from coventry to Manchester, low cost travels coventry would provide minicab quotes from different areas of coventry, kenilworth or leamington spa as well as taxi quotes from warwick university aswell as coventry university. After booking, you are emailed your booking .These are just some of the ways in which Low cost travels coventry can help you with your taxi journey from coventry!
Photos
Gallery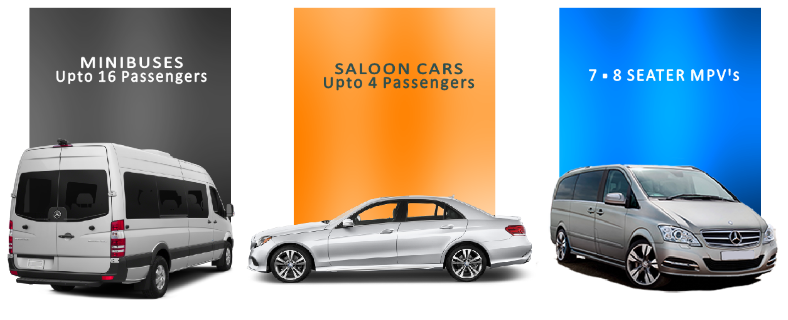 Reviews and Ratings
We do not have any reviews about Coventry Airport Taxis Minibuses available right now.